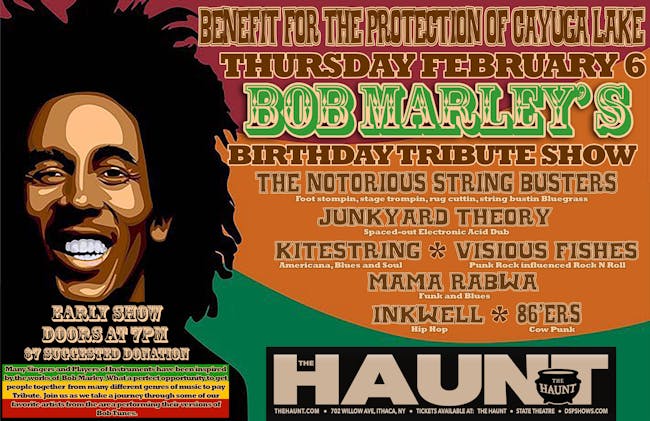 Bob Marley Birthday Tribute Show
Notorious String Busters, Junkyard Theory, Kitestring, Vicious Fishes, Mama Rabwa
Benefit For The Protection of Cayuga Lake - Bob Marley Birthday Tribute Show at The Haunt - Ithaca, NY
$7 suggested donation
The Kentucky Colonels, Old & In The Way, Clarence White, Roland White, Bill Keith, Ralph Stanley, Cill Monroe, Earl Scruggs, Beer, Del Mccoury, Steve Earle, Lyle Lovett, Alison Crouse, Ron Block, Dan Tyminksi, Jerry Douglas, Mule Skinner, Taj Mahal, Freddie King etc...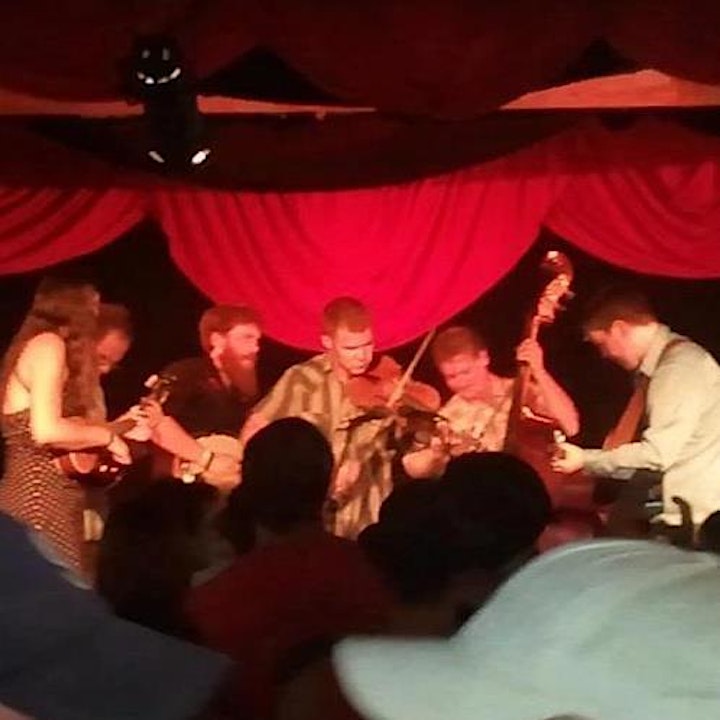 Junkyard Theory is the musical love child of a married couple. Dark, dirty, sexy, loud...Soaring flute and haunting, ethereal vocals by SensE accompanied by spacey beats, samples, scratching and more from Proper Philth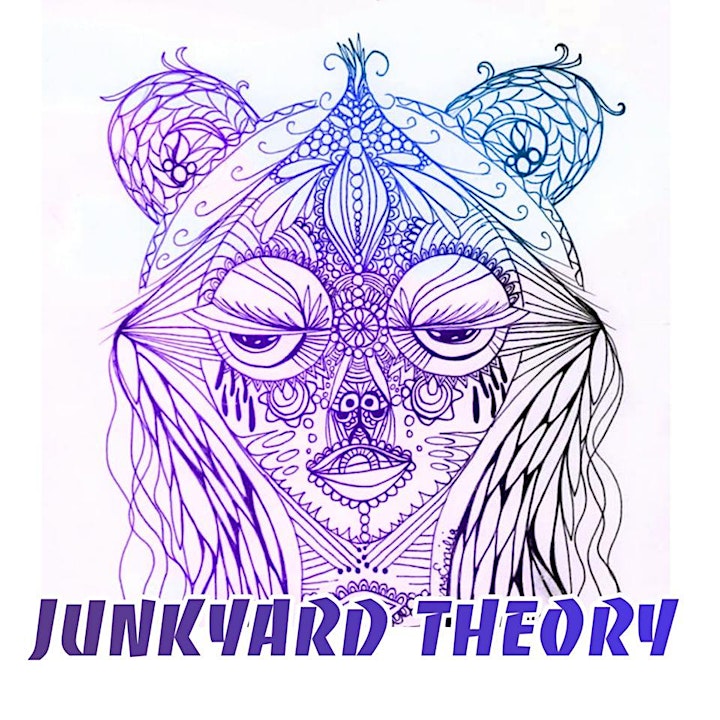 Kitestring is a four piece rock band from upstate New York that plays original music centered around the unique talent of singer songwriter Josh Ross.
Kitestring explores personal experiences of love, loss, and redemption to weave meaningful messages that speak to the heart of listeners. Ross, whose fiery vocal performance makes it impossible not to feel something, is supported by bassist Jeremy Betterley, guitarist Marty Farchione, and drummer Phil Shay. Their song styles cover an eclectic range with the unifying thread of memorable melodies, clever lyrics and solid musicianship. The band is also known for live performances filled with energy, emotion and honesty. Kitestring's sound is stripped down to the elements necessary to convey the message of their songs, focusing on the subtle and elegant rather than the flashy and over-the-top.
Kitestring was formed in 2015 and since has released two albums while relentlessly performing and creating hours of original music.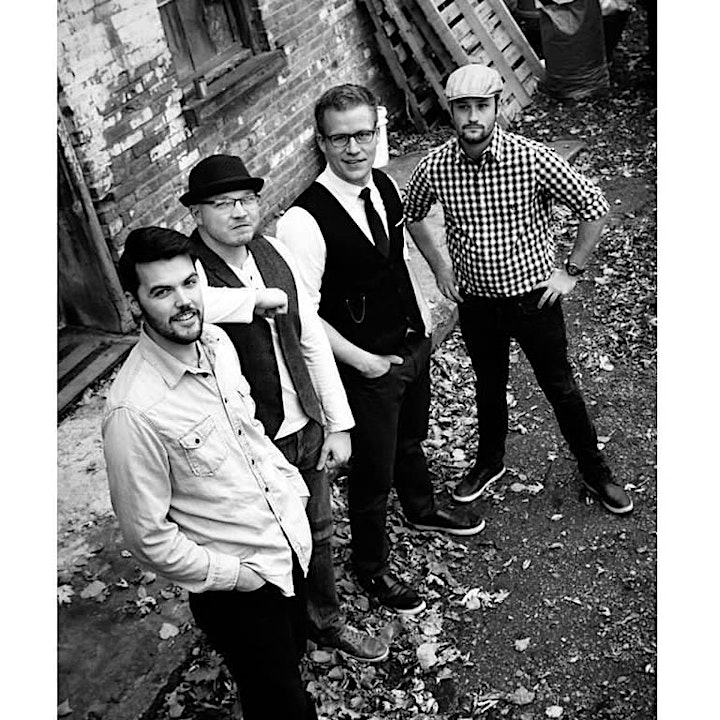 Vicious Fishes is a four piece band made up of friends from Trumansburg, NY who love to play rock & roll of all types, but draw most of our influence from punk rock.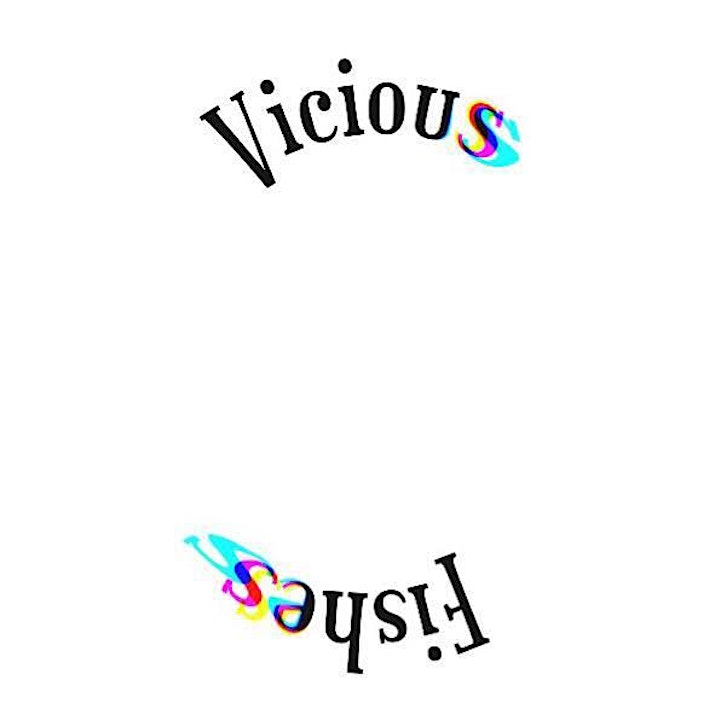 This page is dedicated to Mama Rabwa, a Funk and Blues band, inspired by P-Funk, Sly, Fela, Ohio Players, Etta James, Koko Taylor and much more.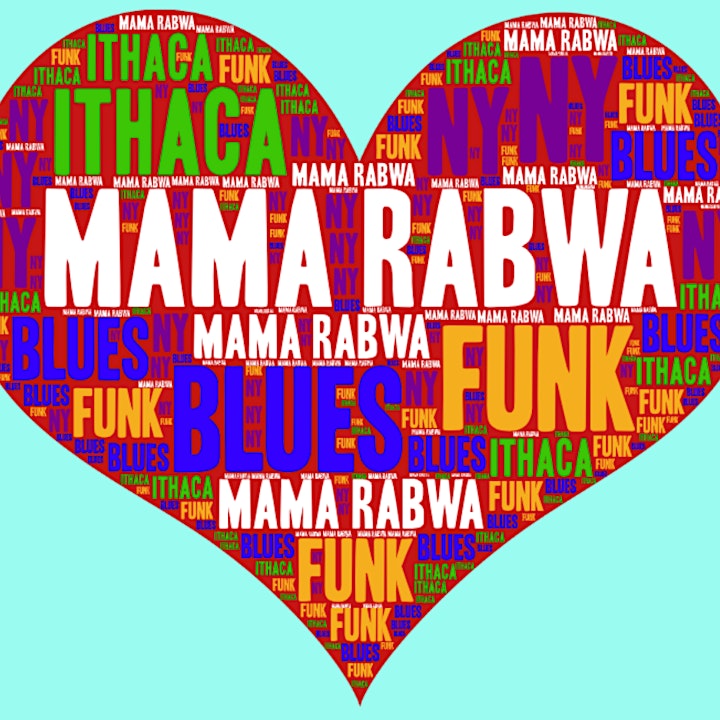 The 86ers burn bright with their rambunctious mix of classic honky tonk and indie rock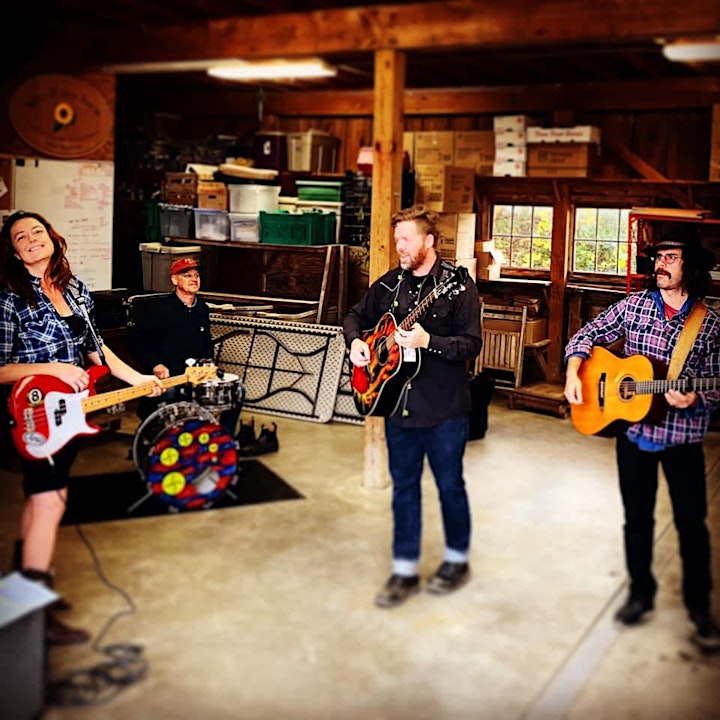 Venue Information:
The Haunt
702 Willow Avenue
Ithaca, NY, 14850