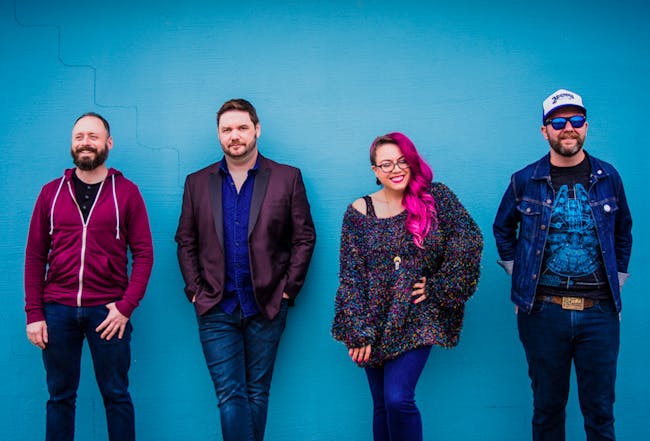 Front Country
Janet Batch
Front Country at The Haunt - Ithaca, NY
The Front Country show scheduled for May 6th at The Haunt in Ithaca has been postponed to October 6th. All tickets for the original date will be honored for the rescheduled date. If you have any questions or would like to request a refund now, please contact Eventbrite at attendeesupport@eventbrite.com.
Front Country is a band on the precipice of a metamorphosis. As multi-instrumentalists, songwriters and composers, the instrumentation and setting have always been secondary to the musical vision that comes through no matter what stage they take. For a band with a genre in their name, genre has always been elusive for Front Country, as they refuse to pick sides or be constrained by any expectations outside their own singular aesthetic.
From their beginnings in the SF Bay Area to their new hometown of Nashville, TN, Melody Walker, Adam Roszkiewicz and Jacob Groopman have been on a journey to discover a sound. While making their third album - their first in Music City - they feel closer than ever to what fans have heard in them all along. SLC Weekly called it "Rugged Americana and Purposeful Pop", and that seems as close as anything to describe the Front Country sound. To them, their namesake is about pushing the envelope, but never losing sight of their roots.
Janet Batch is a singer songwriter based in the Finger Lakes region of central New York State. With a style referred to as "country with an art degree" and she has been endeared as "the voice of the hills". One-part Stevie Nicks, two parts Johnny Cash, she sings, unabashed, of death, romance, and the wondering of what went wrong.
Janet's first album, "A Good Woman is Hard to Find" was an instant regional favorite. Backed by a full band and featuring three-part harmonies, the 2017 release is a record of story songs and train beats.
Drawing from an early life in rural upstate, Janet tells tales of a time and place invisible to most people. Influenced by seventies and eighties country radio, her songs range from poignant ballads to boot stomping two-steps to classic country waltzes.
Janet has performed on Bound for Glory, at The Great Blue Heron Music Festival, Downtown Ithaca's Summer Concert Series, Ithaca Festival and many more. She has also had the pleasure of opening for Marty Stuart and Sean Rowe.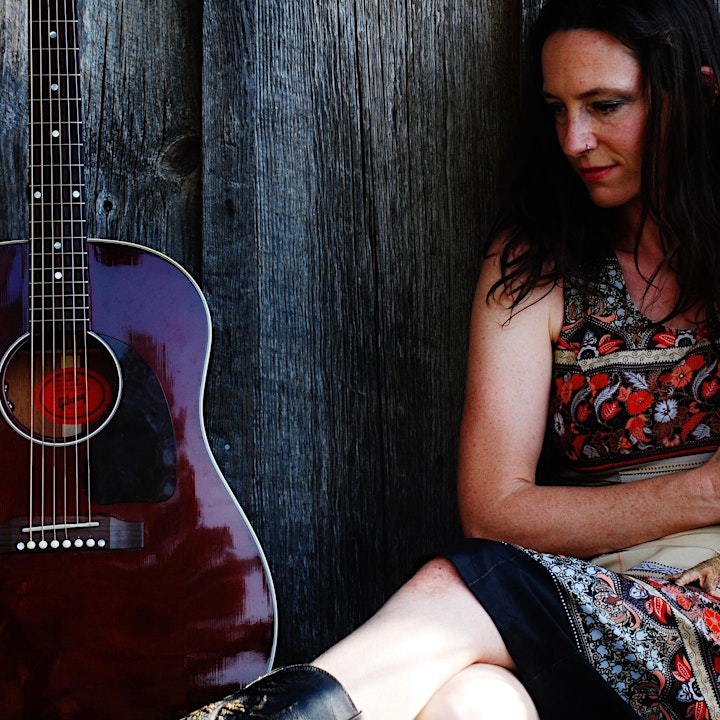 Venue Information:
The Haunt
702 Willow Avenue
Ithaca, NY, 14850