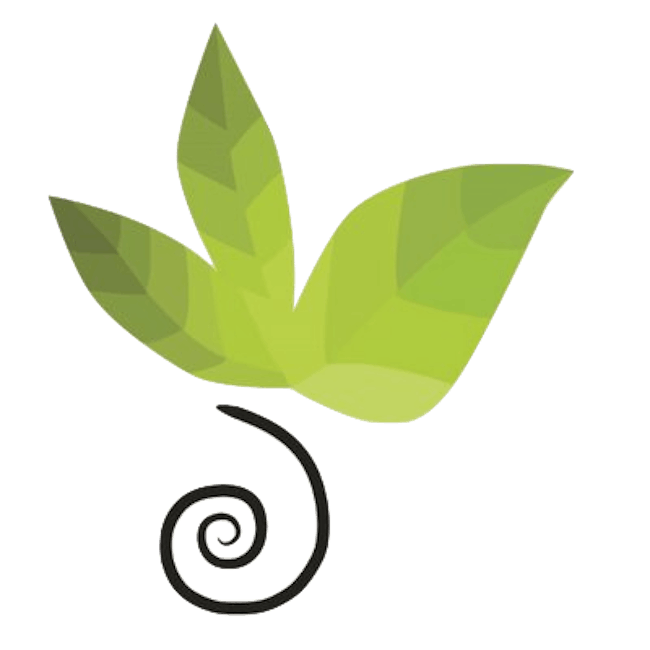 Leg Day 2020: A Benefit for Ithaca Health Alliance - Canceled
Cancelled - Leg Day 2020: A Benefit for Ithaca Health Alliance at The Haunt, NY
Leg Day 2020: A Benefit Ithaca Health Allicance for Saturday, March 28th at The Haunt in Ithaca has been cancelled. All buyers will be refunded.
Leg Day 2020: A Benefit for Ithaca Health Alliance 100% of proceeds go to the Ithaca Health Alliance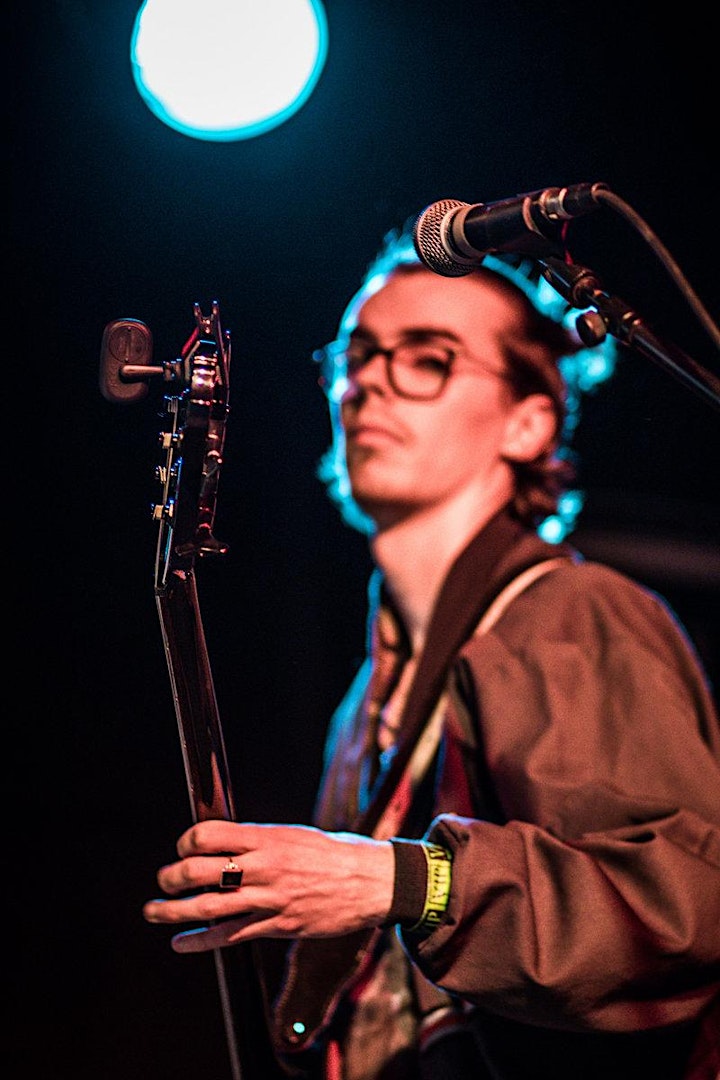 We are Sunflower Grove, a bunch of goofballs meshing together in Ithaca NY.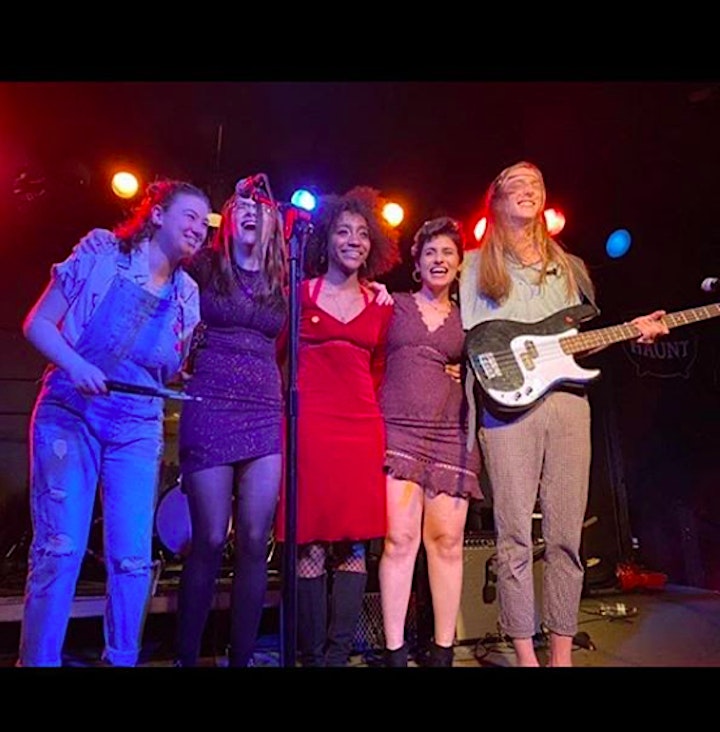 Venue Information:
[The Haunt]
702 Willow Avenue
Ithaca, NY, 14850