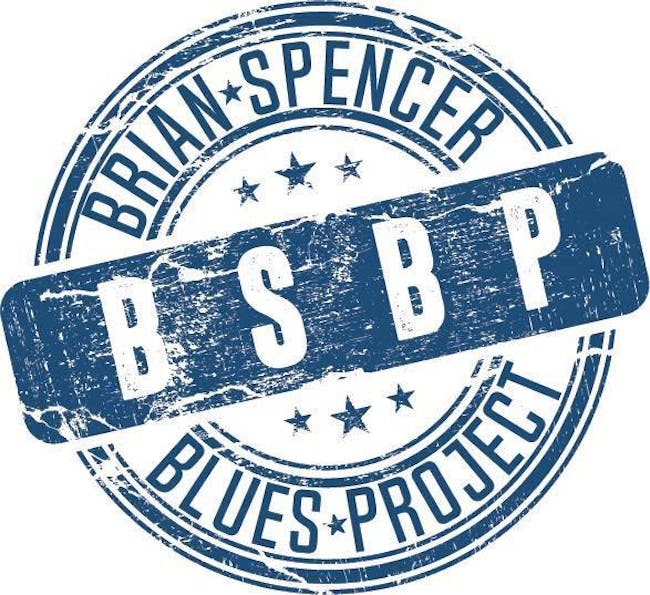 SINGING THE BLUES: All-Star Blues Benefit Honoring The Late Suzanne Spencer
SINGING THE BLUES: An All-Star Blues Music Benefit Honoring The Late Suzanne Spencer at The Haunt - Ithaca, NY
All benefit proceeds will assist celebrated local musician, Brian Spencer in this time of need following the loss of his beloved wife, Suzanne.
We're a retro inspired, blues rock jam band based in Ithaca, NY, available for regional engagements, where original music and tasty covers are desired.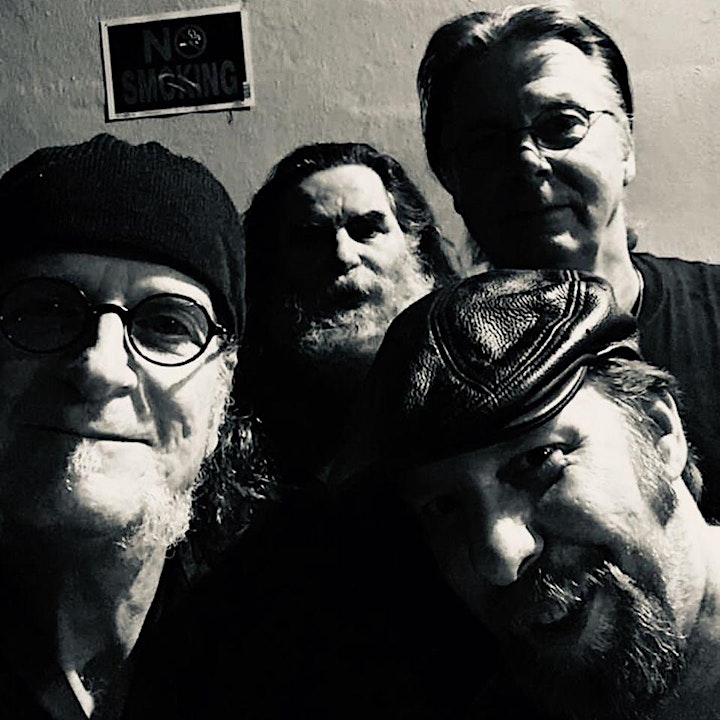 Featuring the powerhouse vocals of Rebecca Smith, Rebecca and the Soul Shakers serve up a tasty mix of rootsy, soul drenched tunes. The band's original material combines their love of all music, particularly rock inflected roots and southern soul music. Rebecca is joined by guitarist/husband Jim Smith, the legendary Dave Salce (Blue Cheer, Digger Jones) on drums and Bassist Freddy Villano (Quiet Riot, Dee Snider's Widowmaker)
In early 2017, the band released it's second full length album, "Born To Fly", recorded at Electric Wilburland with Grammy Award winning engineer Will Russell. This second set of songs are stronger, more complex and rich with emotional honestly. Rebecca is literally pouring her heart into each of these tracks, whether they are heartfelt plea's like "When You Lie To Me" or scorching barn burners like "The Devil That You Know".
As a live band, the Soul Shakers love to take the songs for a ride, stretching and experimenting. Each show is a different experience, each musician pushing and pulling the songs into new territory.
"There's a psychedelic vibe running throughout many of the bands exploratory numbers, and even straight ahead blues and soul songs have a unique twist and heart to them. Born To Fly's real strength is it's intimate connection, each track is a coalition of love and effort"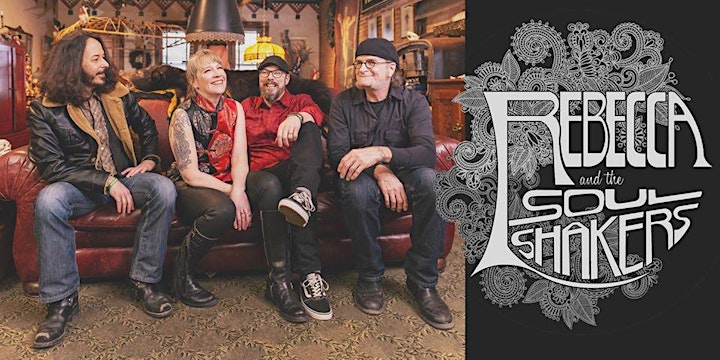 StratCat Willie Hayes is based in the Southern Tier of New York. He has been playing the blues for several decades in a variety of projects.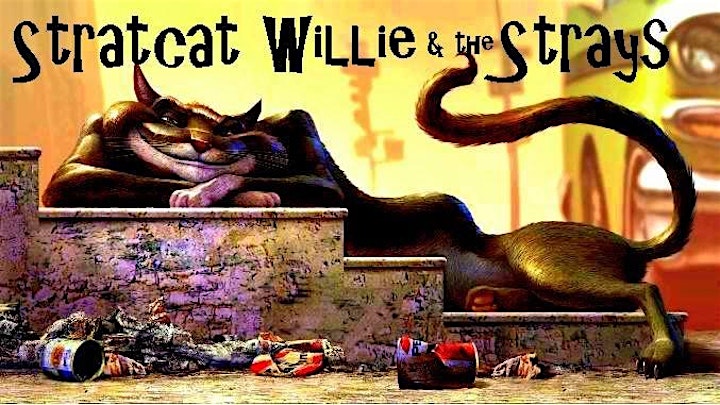 Four seasoned players that deliver rockin' blues, funk, Motown and soul.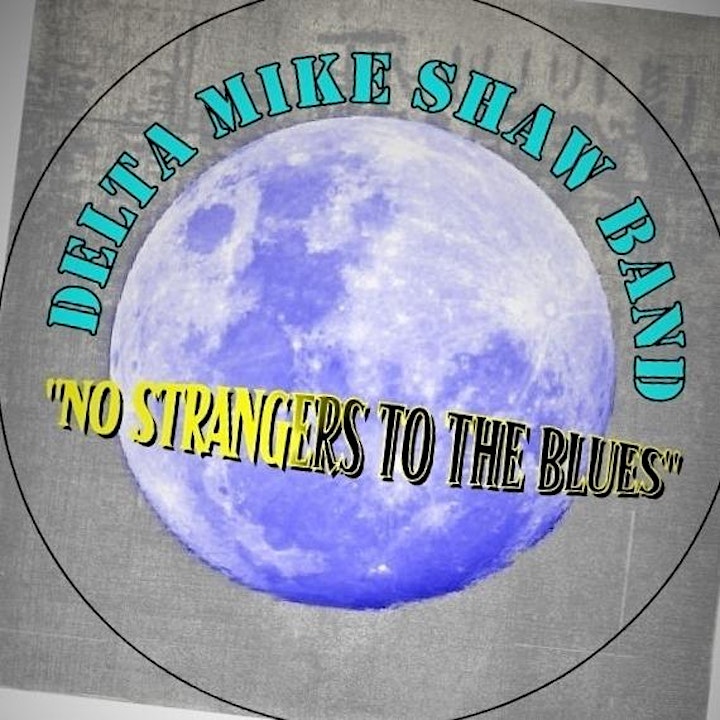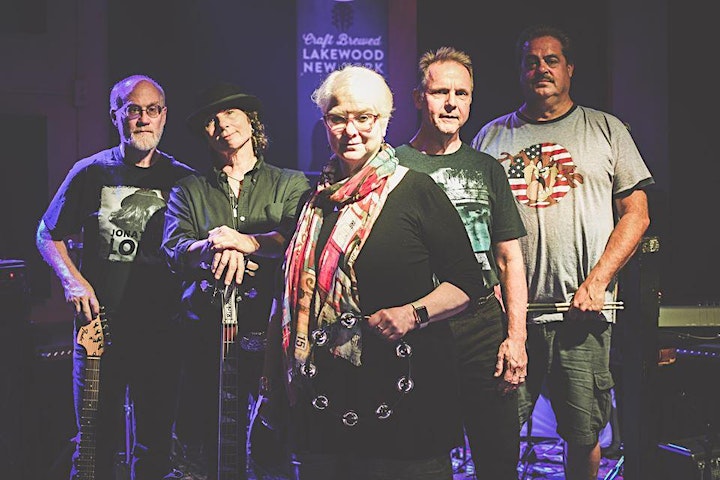 Venue Information:
[The Haunt]
702 Willow Avenue
Ithaca, NY, 14850