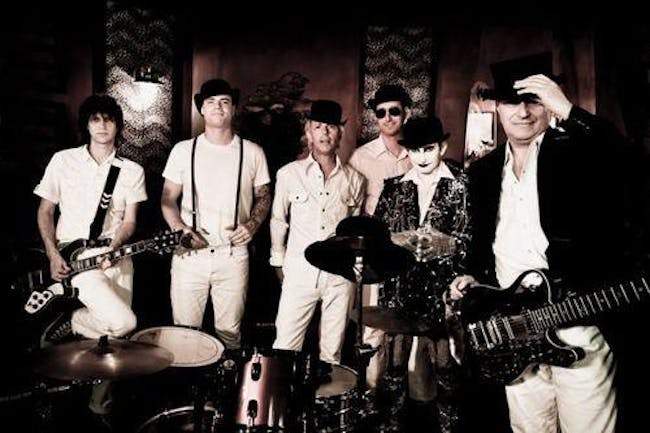 The Adicts at The Haunt - Ithaca, NY
With their distinctive, A Clockwork Orange influenced image, sensational live shows and catchy, anthemic songs, The Adicts are one of the most easily recognizable punk bands of all time. Formed in 1976, when Sunderland brothers Pete Dee and Kid Dee Davison joined forces with Monkey and Mel Ellis, The Adicts, also briefly known as ADX have released eight studio, and three live albums in their career. Based in Ipswich, England, The Adicts were always the jokers in the punk rock pack. The flamboyant 'Droog' image, and their urgent, high energy, up-tempo music and light-hearted lyrics, ensured The Adicts always stood out from the rest of the punk-rock fraternity.
'It may have been a conscious effort to set ourselves against the somewhat unimaginative appearance of early '80s punk bands or just a perception that looking a certain way might be interesting and entertaining,' explained front man, Monkey.
The Adicts' debut album, Songs Of Praise (which many consider an absolute must-have punk rock classic) was released in 1981, and reached number 15 in the UK Indie charts, while the follow up, Sound Of Music released a year later, blazed a trail in the same charts, peaking at number 2. Subsequent single hits in the 80s including 'Chinese Takeaway' and 'Bad Boy', television and video game placements for the song 'Viva La Revolution', as well as constant touring has helped The Adicts maintain a loyal and devoted fan-base all across the world. Despite the chart success, The Adicts are best known for their live performances, which some have described as part childhood birthday party and part carnival - complete with confetti, streamers, magic tricks and outlandish outfits. Almost 35 years into their career, The Adicts are still entertaining and amazing crowds with their inimitable blend of high theatrics and good-time rock and roll. 'Our message, such as it is, has always been, have fun,' Monkey stated, attempting to define the secret of their longevity. 'That's timeless and appeals to everyone.'
Hardcore Punk band from Ithaca NY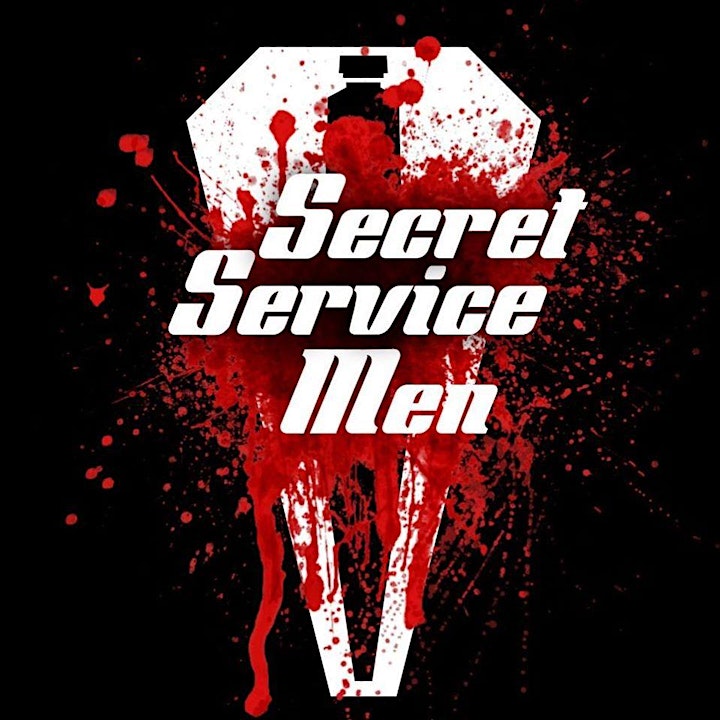 Venue Information:
The Haunt
702 Willow Avenue
Ithaca, NY, 14850