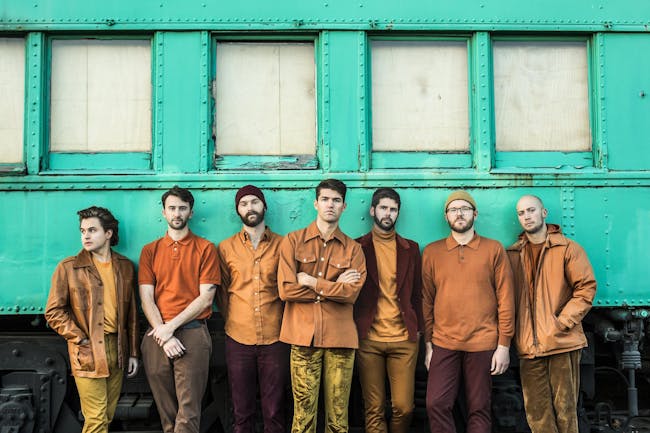 The Dip @ The Haunt in Ithaca, NY
"Hailing from Seattle, The Dip is an electrifying seven-piece ensemble that melds vintage rhythm and blues and modern pop with 60s soul, tapped by KEXP as "one of the most exciting and joyous acts to emerge in recent years". The group quickly gained notoriety throughout the Pacific Northwest for their eminently danceable live shows that feature vocals from frontman Tom Eddy (Beat Connection), an effortlessly deep pocket, and the melodies of the "The Honeynut Horns". Hard-hitting but sensitive, The Dip harkens back to the deep soul roots of decades past while sounding undeniably relevant. The band's 2015 self-titled debut, recorded to tape at Avast! Studios, propelled them to notable appearances at Sasquatch! Music Festival, High Sierra Music Fest, Summer Meltdown, and Capitol Hill Block Party and built anticipation for their 2016 release, Won't Be Coming Back (EP). Now, the band prepares to arrive on the national stage with their second LP, The Dip Delivers. There's a certain alchemy to The Dip that unites music fans of all ages and backgrounds and leaves everyone smiling ear to ear."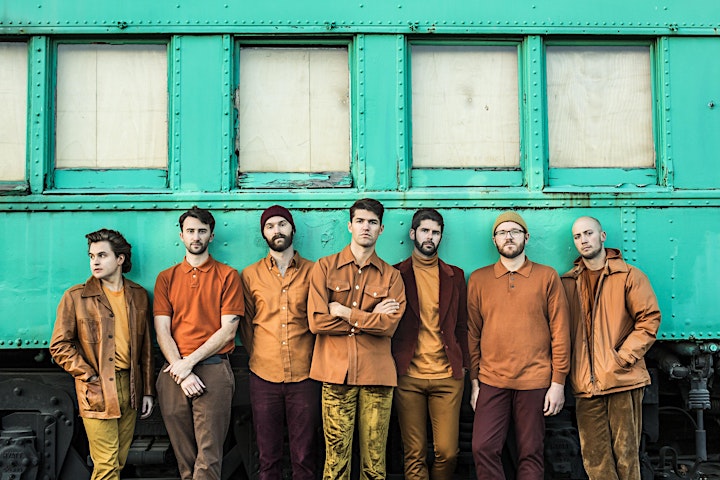 Erin & the Wildfire combine elements of funk, soul, and pop into a unique experience for fans. Featuring the core four: Matt Wood (bass), Ryan Lipps (guitar), Nick Quillen (drums) and Erin Lunsford (vocals) – who've been together since 2012 – and a rotating menagerie of talented musicians out of Virginia.
The lyrical content comes from Lunsford's life, loves, and the passions of her and the rest of the Wildfire – including those of female solidarity, body positivity, and pizza. The demanding presence of Lunsford's voice, combined with the talent and charm of Quillen, Lipps, and Wood, makes for a high energy, inspiring performance that stays with you until the next time.
"Each show feels like it's the next and last chance to explain ourselves –another chance to connect with the audience to speak our truth. We hope that people seeing us for the first time (and repeat viewers!) feel appreciated and comfortable and we hope they feel inspired by the tunes."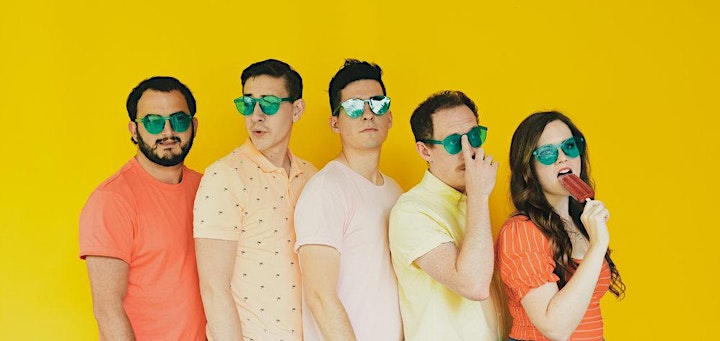 Venue Information:
The Haunt
702 Willow Avenue
Ithaca, NY, 14850