Wizard Fest in Ithaca, NY
Calling all witches, wizards, and muggles - the Ministry of Magic cordially invites you to attend Hogwarts for an evening fit for Dumbledore. 'Wizardfest', a "Harry Potter" themed pop-up party, is coming The Haunt!
Featuring "Harry Potter" themed trivia and a live DJ (playing your favorites from the movies plus hits from the 90s and 00s), The Haunt will be transformed into Hogwarts. Your very own "Leaky Cauldron"' will offer "Harry Potter" themed drinks, such as "Butterbeer" and "Polyjuice Potion" for those 21+ so get ready to empty your Gringotts accounts.
Attendees are encouraged to take a trip to Diagon Alley to pick up their favorite robes, broomsticks, and wands and participate in an epic costume contest that rivals the Tri-Wizard Cup. Plus, throw your name into the Goblet of Fire to enter to win a trip for two to London!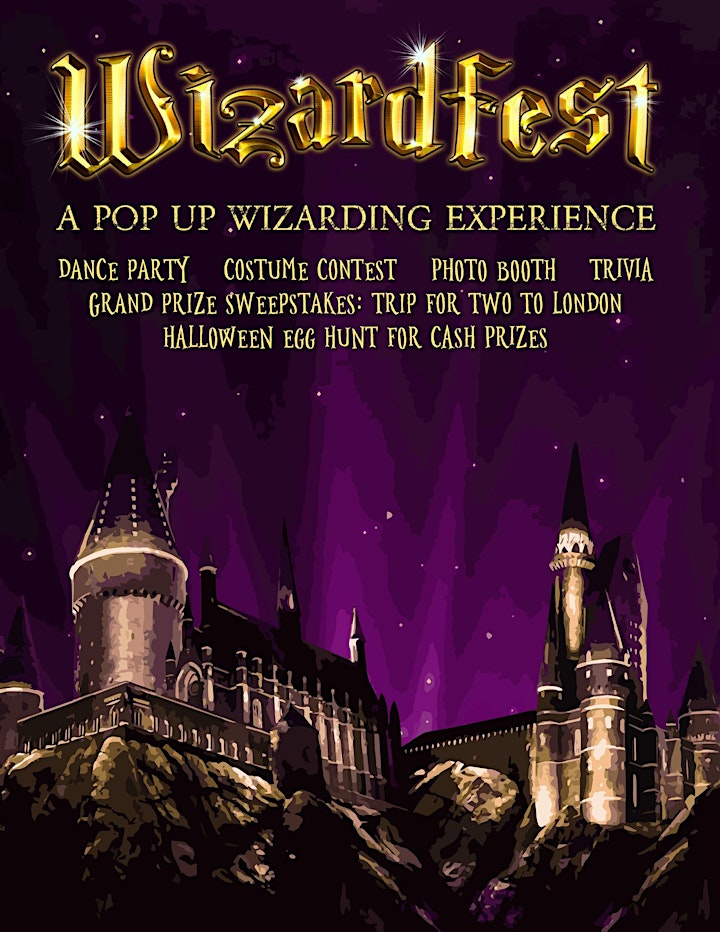 Venue Information:
The Haunt
702 Willow Avenue
Ithaca, NY, 14850